Don't Sweat The Technique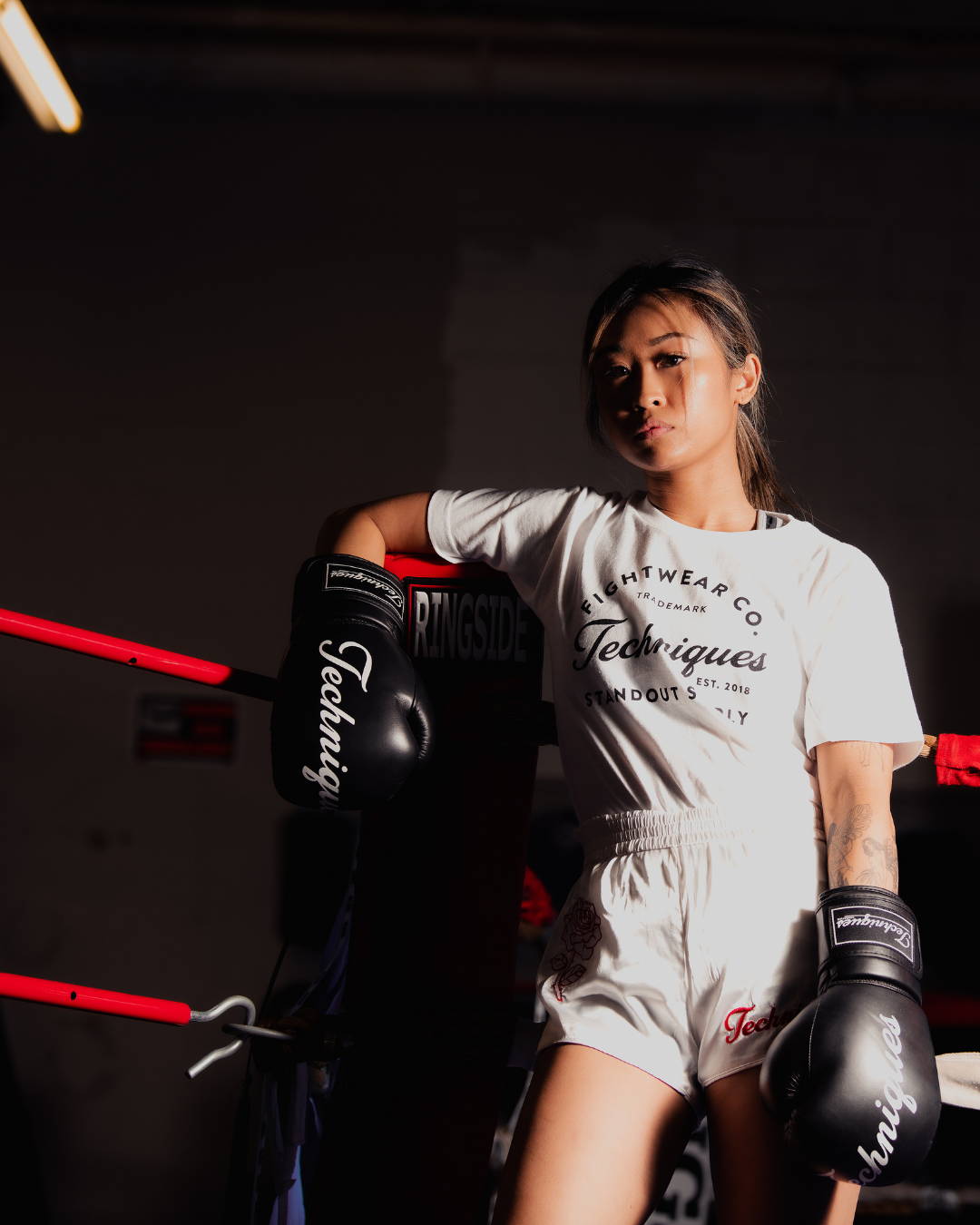 Don't Sweat The Technique
On all orders within the United States and Canada!
"This is my second pair. They are well designed, well made and look like 🔥 in the gym. Lots of great features. Definitely worth it!"
"Best gloves on the market, I'm a techniques customer for life!"
"The gloves feel tight and hit hard"
Durable and lightweight design, with advanced wrist protection and multi-layered high-density padding. That allows or shock absorption that can take a beating.
SUBSCRIBE TO OUR NEWSLETTER
To receive access to our comprehensive 'Ultimate Guide to Striking'!