Don't Sweat The Technique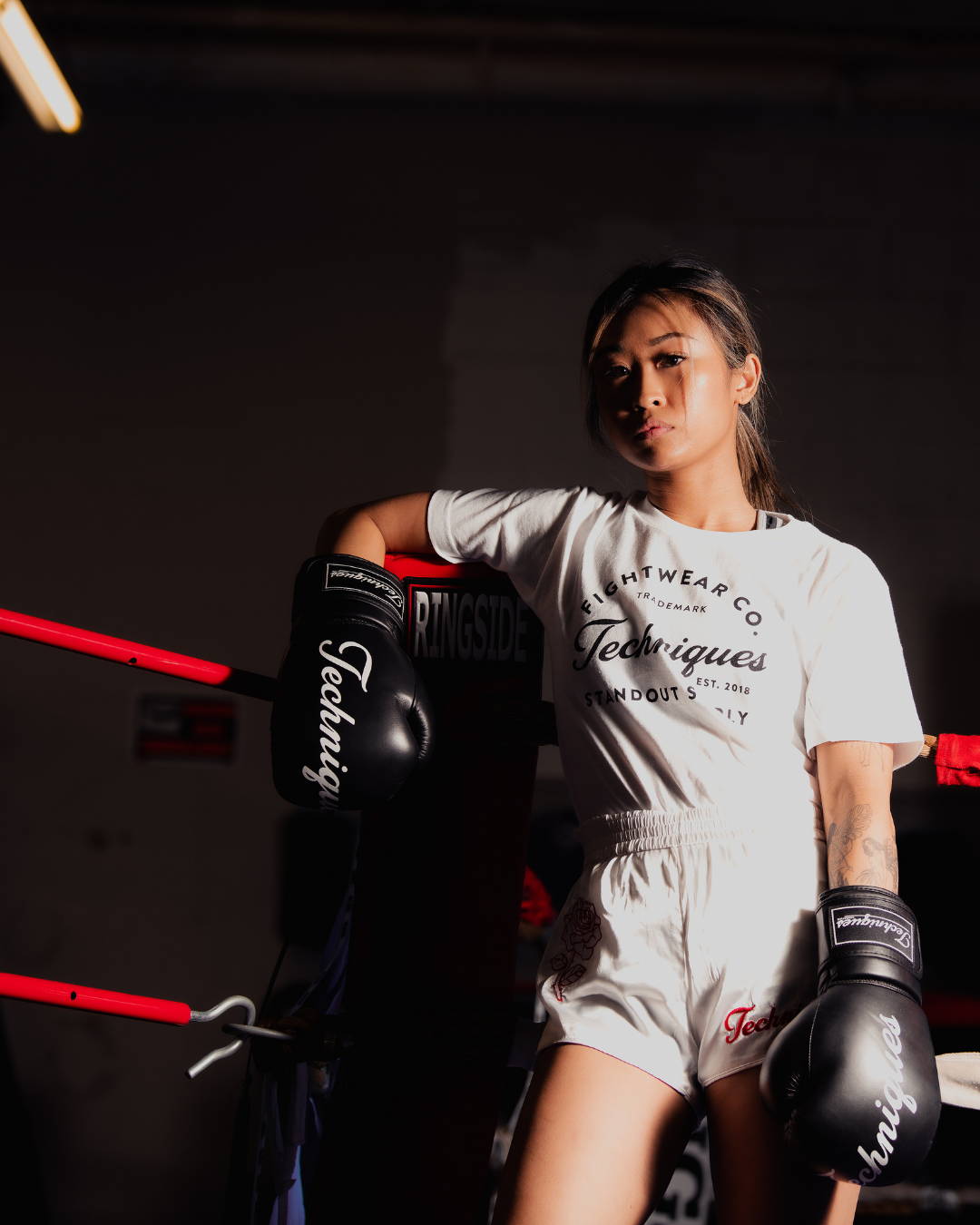 Don't Sweat The Technique
On all orders within the United States and Canada!
Gear that is built to last
"This is my second pair. They are well designed, well made and look like 🔥 in the gym. Lots of great features. Definitely worth it!"
"Best gloves on the market, I'm a techniques customer for life!"
"The gloves feel tight and hit hard"
Durable and lightweight design, with advanced wrist protection and multi-layered high-density padding. That allows or shock absorption that can take a beating.
Join our mailing list and save 15% off your first order!
You will receive a confirmation email to verify your address; once verified, watch for the discount code to appear in your inbox.