Don't Sweat The Technique
Our Signature Rosé Tees offer a comfortable, flattering fit with 4-way stretch fabric and a custom embroidered logo. Simple, stylish, and breathable, our tees are made to be worn in or out of the gym, day or night.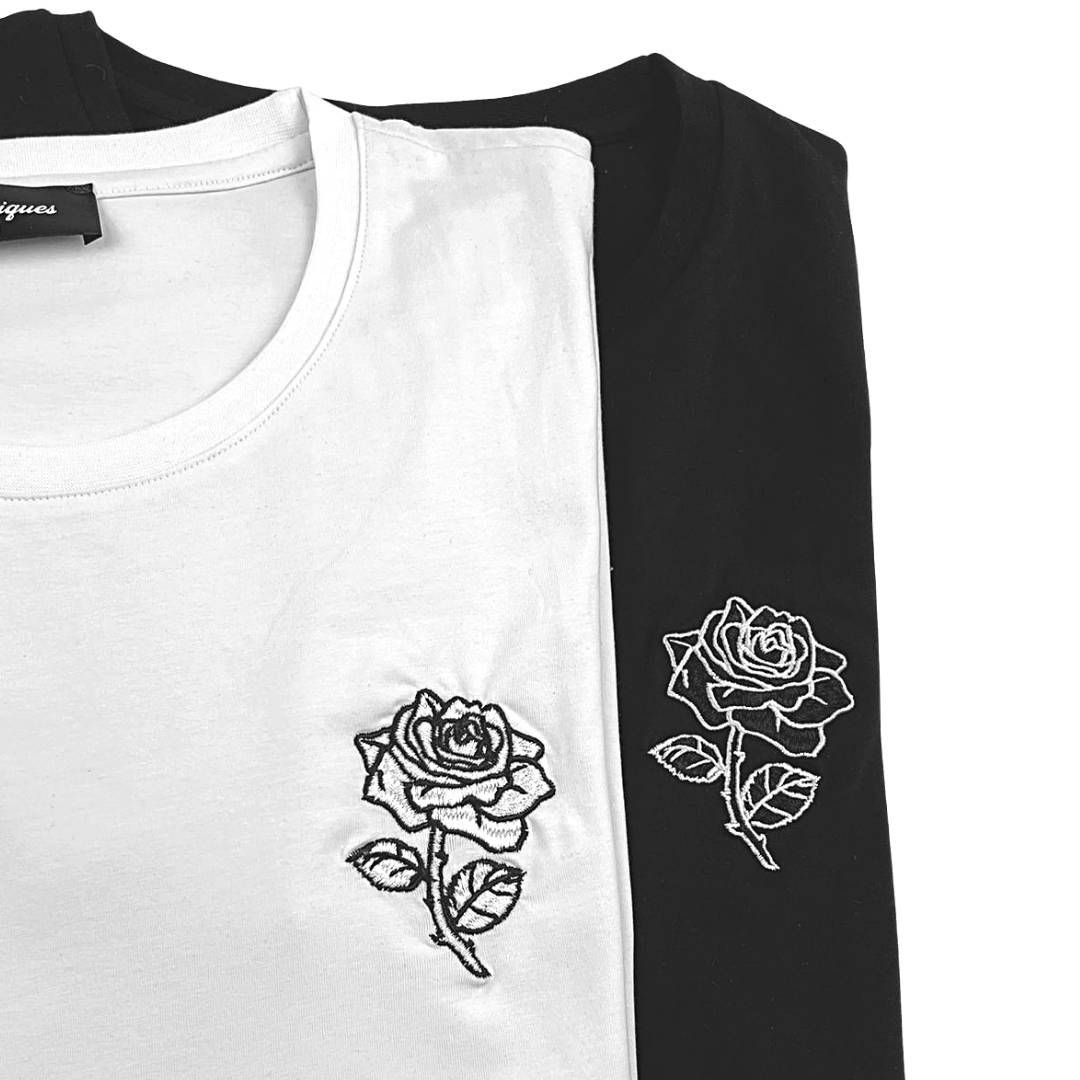 Don't Sweat The Technique Crew Neck
Our premium cotton and polyester blend crew necks are an instant favourite. Featuring ribbed cuffs, a stretch waistband, soft fleece lining, and classic design, our sweaters are a timeless athleisure staple for any fighter – or anyone, for that matter.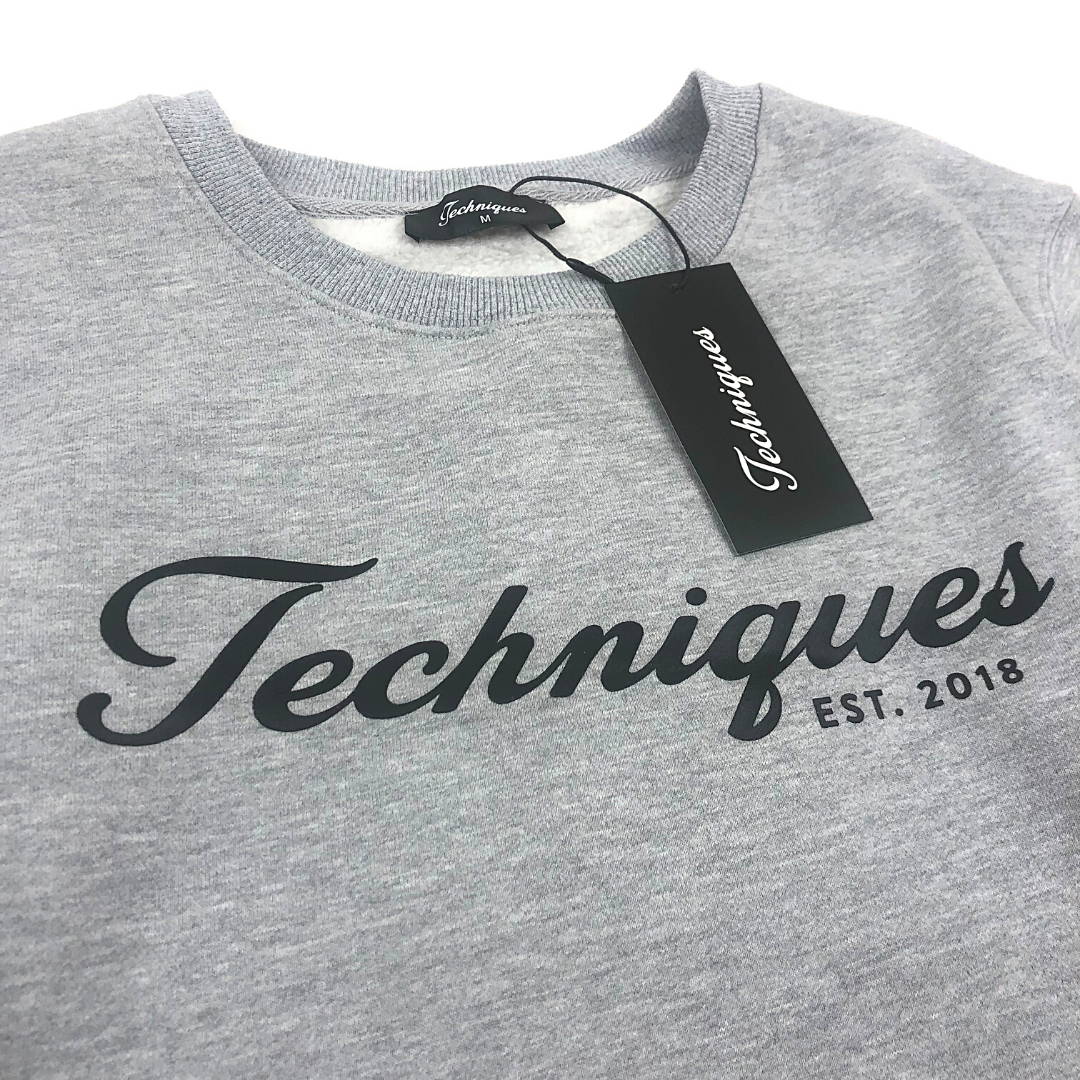 ---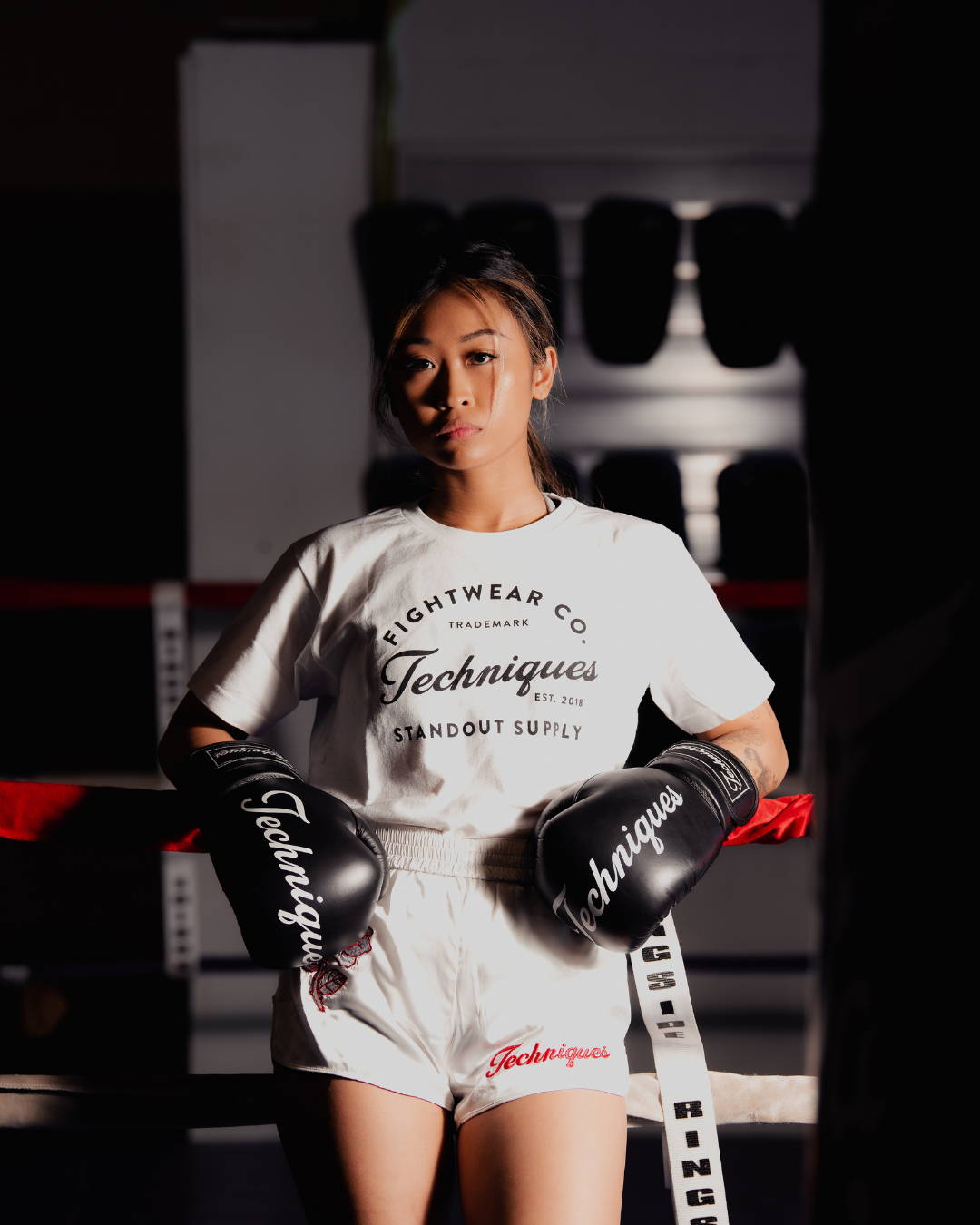 These retro Muay Thai shorts offer a combination of new and old. With an old school design, beautiful rose embroidery and classic Techniques logo, they are flashy yet subtle. Available in White/Red and Black/White.
---
⭐
⭐
⭐
⭐
⭐
"Great fit and great design!"
⭐
⭐
⭐
⭐
⭐
"Love it. Customer service is top notch. The quality of the shirt is exactly what I hoped for."
Join our mailing list and save 15% off your first order!
You will receive a confirmation email to verify your address; once verified, watch for the discount code to appear in your inbox.